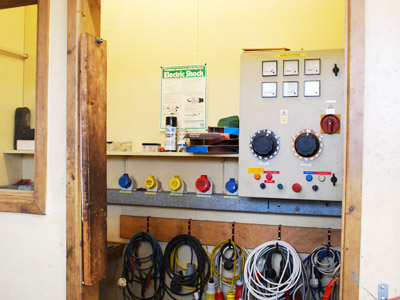 Our fully equipped workshop, with a testing facility for electric motors, provides an electric motor rewind & repair service plus supply & installation of new bearings, brushes, capacitors & oil seals.  We also service swimming/spa pool pumps often requiring new seals, bearings & capacitors.
While most of our customers bring their own items into the workshop, our engineers can visit your site to investigate your problem & if necessary dismantle your equipment to return the motor to the workshop for repair.
We sell new & some reconditioned motors; however, we do not carry a stock of brushes for general sale.