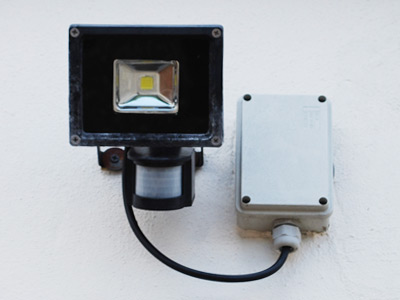 More and more users of industrial & commercial units are installing LED lighting to help make their energy bills lower. Different types of fittings allow for inside or outside use in industrial sites, factories, warehouse, storage, offices, leisure facilities & reception areas.
LED lights gives an excellent clean light and come on instantly, this second factor making them ideal for a motion sensor triggered lighting arrangement.  If a light is only triggered when movement is occurring e.g. in a warehouse, energy is saved yet again.  Once installed LED fittings are very low maintenance, no changing tubes or starters adding a further saving.
Due to the high energy efficiency of LED lighting, emergency fittings are available usually with a minimum 3 hour run time.